What is it?
Tōtika is the Health & Safety Prequalification Scheme that has been developed and implemented by Construction H&S NZ (CHASNZ) to create a standard for all health and safety pre-qualification systems in the Construction sector.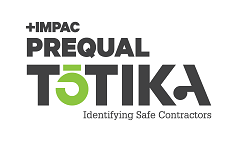 PREQUAL has adopted the Tōtika questionnaires and assessment approach
for those contractors wishing to undertake this process – this is called the
PREQUAL Tōtika Prequalification.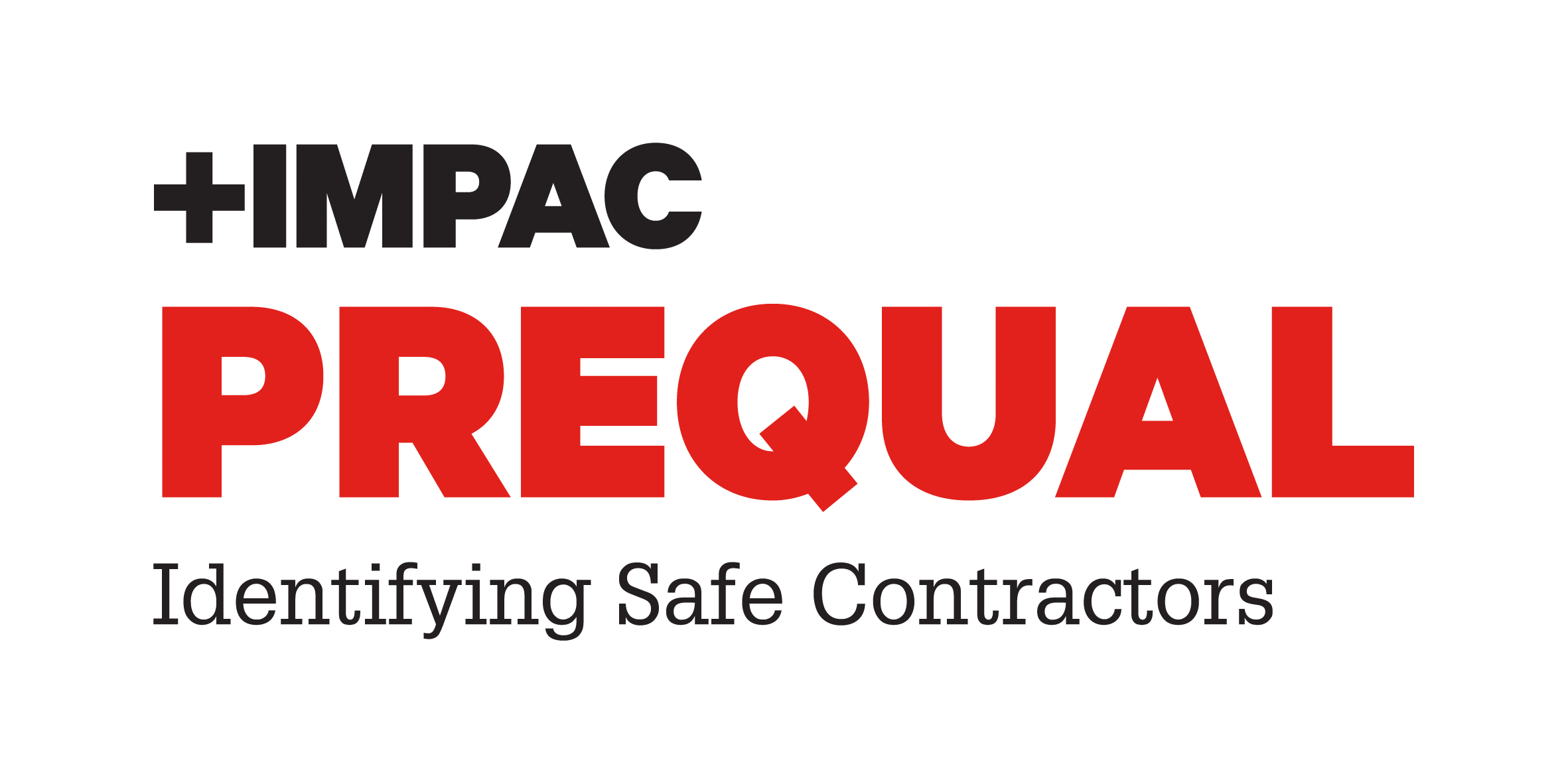 We have also retained our PREQUAL questionnaires and assessment approach –
this is called the PREQUAL Prequalification.
We think it is a great idea. There are two key reasons why:
It sets the bar for H&S Prequalification providers in the market, ensuring (for both contracting organisations and their clients) that the prequalification process is robust, fit for purpose, and delivered by suitably qualified assessors to a consistently high standard.
It will reduce the burden for contractors to complete multiple prequalification assessments for different clients. This is because clients will now be in a position to recognise that, so long as the prequalification has been undertaken by a Tōtika registered supplier, it's been delivered to the appropriate standard.
How does PREQUAL fit with Tōtika?
Tōtika has been specifically designed and implemented for the Construction sector, however we understand that it will extend into other sectors in the future.
If you are a Client in the Construction sector and you are engaging Contractors, we suggest you consider directing them to do a PREQUAL Tōtika assessment. 
How is PREQUAL Tōtika different to PREQUAL?
Contractor classification
The Tōtika contractor assessment classification is slightly different to that of the PREQUAL Prequalification. A contractor under PREQUAL Tōtika will fit into one of 4 categories based on size, primary work activity, role and maximum contract value; compared to the five categories in PREQUAL prequalification. 
Outcome
Tōtika requires a 'meet' or 'does not meet' outcome. 
As PREQUAL already has a comprehensive scoring system throughout the assessment process - which was developed based on clients' input who felt there was real value in this - we have retained scoring in our PREQUAL Tōkita questionnaire but have also allowed for the Tōtika 'meet' or 'does not meet' measure.
Validity
A PREQUAL Tōtika report is valid for 12 months, or for 24 months for Sole traders or Category 1 contractors. This is different to PREQUAL report that has varying validity periods, up to two years, depending on the contractors score.
When is Tōtika available?
To be a Tōtika member scheme provider, PREQUAL must undertake an independent audit in line with the requirements of ISO 17021-1. Working with CHASNZ, we aim to have this process completed in Q4 2020, following which we will launch the Tōtika assessment process.
What is the price for a Contractor to undertake a PREQUAL Tōtika assessment?
As we learn more about Tōtika requirements, assessment pricing will be developed. We're aiming for this to be published in Q4 2020 once confirmed.